Inmiddels zijn de codepluggen voor de MD380, CS700, PD785G, MD785 en MD785G aangepast met Talkgroep 907 speciaal voor het JOTA weekend. Dank aan: Rutger PA3CQJ, Paul ON2PCO en Carel PA3EHA.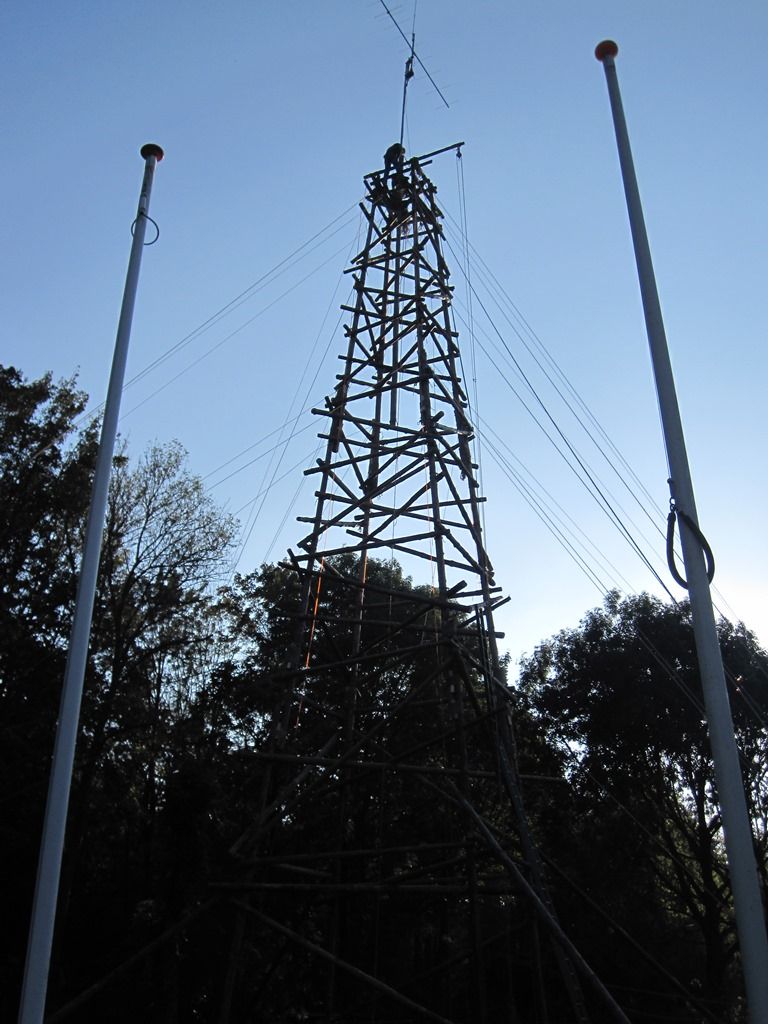 Ieder jaar wordt tijdens het derde volle weekend van oktober wereldwijd de JOTA-JOTI gehouden. JOTA-JOTI staat voor Jamboree On The Air en Jamboree On The Internet. Scouts van over de hele wereld ontmoeten elkaar dit weekend via de amateurradio en het internet. Ook staat de JOTA-JOTI bekend als communicatieweekend waarin verschillende technieken worden gebruikt om te communiceren. Scouts kunnen daarnaast bezig zijn met techniek tijdens dit weekend. Een populaire activiteit is het solderen van elektronica bouwpakketjes. Ook het bouwen van een JOTA-toren is een voorbeeld waarin techniek en amateurradio samen komen tot één activiteit.
Tijdens het JOTA-JOTI weekend 2016 op 14-16 oktober 2016 zal er een speciale talkgroep worden ingericht op het BrandMeister netwerk. Gedurende het weekend zal Talkgroep 907 statisch worden geactiveerd op Tijdslot 1. Hopelijk gaan we veel scouts horen op Talkgroep 907!
Meer informatie vind je hier!