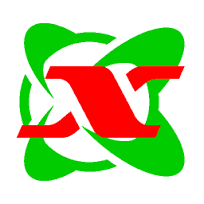 Heet van de naald.
Er wordt door het BrandMeister team gewerkt om het sukkelende Wires-X een beetje leven in te blazen. De nieuwste release informatie geeft deze informatie alvast vrij over de koppeling:
Starting BrandMeister release 20160421-112227 has support of WIRES-X connectivity.

– To make bridges between DMR talking groups and WIRES-X rooms

– Transfer voice calls between BrandMeister Network and WIRES-X network with audio quality 1:1 and signaling conversion

Limitations:

– Room should be run in digital only mode

– Room should have static IP and not use UPnP port forwarding (manually forwarded UDP ports or direct connection)

– Link allows Fusion calls in DN (A/D type 1 or type 2) mode only, VW (Voice FR) calls will be silent in DMR

– Calls from DMR cannot be audited via WIRES-X node or WIRES-X Remote Monitor (call will be silent on this software)

– BrandMeister server requires registered node ID and Call-Sign at Yaesu WIRES-X System (these credentials should not be used by any node or you should grant that node with these credentials will never be connected to required rooms)
We zijn benieuwd naar de eerste testen en mogelijk kunnen we gaan koppelen met het Holland House op Wires-X 🙂 .