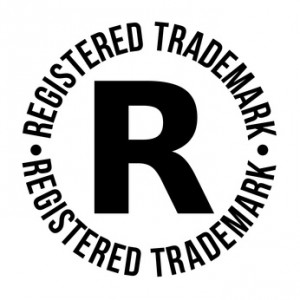 Hytera Communications Corporation Limited has won a verdict, where Changsha Intermediate People's Court of Hunan Province ruled that Quanzhou TYT Electronics Co., Ltd. infringed Hytera's trademark by adopting the brand name "Tytera.
The comnpany used the brand name Tytera for its products and promoting relevant products in the market. The court ordered Quanzhou TYT Electronics Co., Ltd. to pay Hytera RMB 2,800,000 as damages and ruled that they shall immediately cease all the infringement activities.
Hytera Communications Corporation Limited, used to be known as Shenzhen HYT Science & Technology Co., Ltd., launched "Hytera" as its new corporate brand and digital product line brand in March, 2010, while "HYT" remained as the analog product line brand. Since its foundation in 1993, Hytera has made lots of efforts in bringing the most valuable professional communications solutions to users by constant technological innovation. Synchronizing with the whole new line of digital two-way radios, including TETRA, DMR and PDT, the launching of "Hytera" brand in 2010 symbolized the company entering a new era.
According to Hytera in a sttement on their website: "Hytera brand and registered trademarks embody innovation and originality. We firmly believe in intellectual property rights. Last year, Hytera devoted around 15% of our gross annual revenues to research and development. As of 2017, Hytera has applied for more than 543 patents relating to digital products, 238 of which were granted. In the first half of 2017, Hytera filed for 110 patents in China and has been awarded 73 patents, 17 of which were filed under PCT."
"To protect our users, partners and our company, Hytera tolerates no infringement of our intellectual property rights, including but not limited to trademarks, copyright, patents and industrial design, and is ready to take any infringing activities to the court. We are grateful to our users and partners for their attention and steadfast support. Hytera will continue to bring cutting-edge products and solutions to the market."