What would you say about being able to listen to DMR, D-Star, Fusion for under $20?
If you have a 64 bit based computer and a 64 bit based operating system, this tutorial about the SDRangel software will be of interest. This article will help on how to set it up under Windows and to decode digital voice modes with an inexpensive SDR dongle.
Should your computer be a 32 bit based (x86) machine running a 32 bit OS, like WinXP. THIS WILL NOT BE OF USE TO YOU.
What you need:
64-bit based Windows 7 or more recent
64-bit based computer
Any RTL based SDR (Suggestions at bottom of article)
7zip software to decompress the SDRangel software
All you will need to do is download the 7zip software, install that and decompress the SDRangel package into your "Program Files" directory in Windows.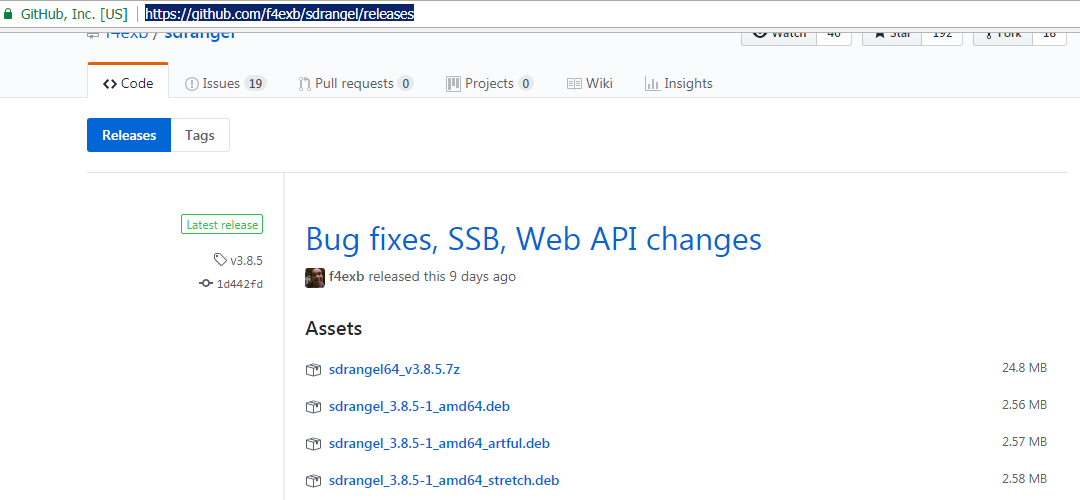 If you have not already spent time with SDR# software and Zadig USB driver, you will need to install the later first in order for your SDR dongle to work with either SDR# or SDRangel.
Here is a video tutorial for more information
RTL SDR suggestions
Pretty much any SDR will work with SDRangel. Here are some ones I recommend.
SDRplay RSP1 (Unsure about the new RSP2, but should work)
FunCube
NOTE: I would like to try the Outernet Dreamcatcher one day soon for use with SDRangel.
Also, SDRangel works as a transceiver, so if you have any of the following devices, SDRangel could function as a full fledged radio to work HF, VHF, etc and pretty much any mode you want. I have been recently using my LimeSDR to monitor and communicate via the FO-29 satellite for example with an outboard amplifier for the uplink signal.
BladeRF
HackRF
LimeSDR
PlutoSDR
Any questions, if you are on DMR, give a look for me on TG 31368 which is the Mid Hudson Valley Talk Group.
Thanks
Steve K2GOG