VR-P25 is a portable, lightweight, Wide coverage RF booster amplifier for Handheld Radio equipment, proprietary and emerging waveforms.
Two Way Radio Power Amplifier
For digital DMR, dPMR, P25, MP1327 and Analog Radios
model VR-P25D DMR double time slot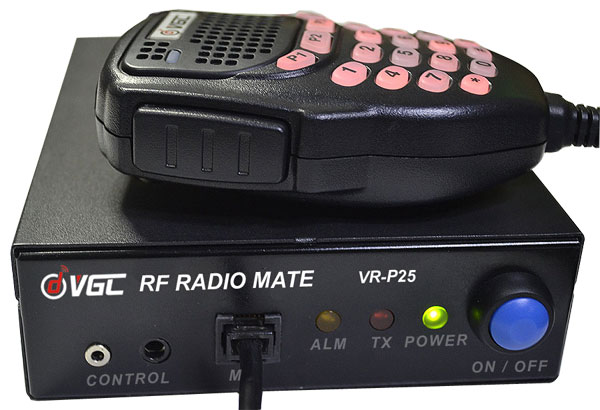 FEATURES:
•Dual mode for Digital and Analog Radio. Automatic recognition of digital and analog systems. Use for DMR, dPMR, D-STAR, C4FM, etc.
•High output power up to 25 watts.
•Input power from 2 to 5 watts. With 2 to 5 Watts Handheld Radio input and covers the frequency band of VHF or UHF.
•Small size: This amplifier's size makes it the perfect companion for held operation without the added weight.
•Includes Voltage Spike Suppression. Over Temperature Protection. RF sensing. Automatic Power Control (APC), Harmonic Filters.
•Built-in speaker and microphone socket.
•Status indicator Lets you know the working status.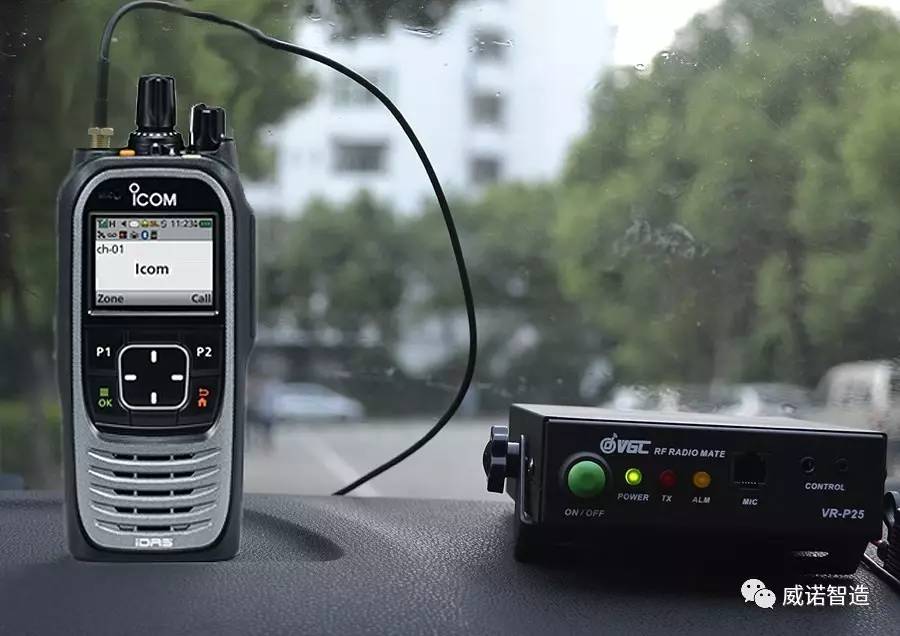 GENERAL SPECIFICATIONS
FREQUENCY RANGE ◦400 – 470 MHz
◦136 – 174 MHz
◦350 – 400 MHz
◦222 – 225MHz
POWER OUTPUT 25 Watts
INPUT POWER RANGE 2- 5 Watts
CURRENT CONSUMPTION 4.5 A
SUPPLY VOLTAGE 12V-15V (DC)
INPUT,OUTPUT IMPEDANCE 50 Ohm nominal
RF CONNECTORS RF lnput( Radio) – SMA*RF Outpot(antenna) – SL 16*
•RF connectors may be ordered in any configuration of TNC or N-fype per customer
SIZE (HxWxD) 35 x 115 x 135 mm
WEIGHT 800 g