Bron: Hamnieuws.nl
Terwijl de zendontvanger pas twee weken bij de eerste gebruikers in Nederland in de shack staan, is Icom al druk bezig met de doorontwikkeling van de firmware. Dit onder andere op basis van de eerste feedback van de vele gebruikers in Japan. Inmiddels is de 6e update beschikbaar. In deze versie zijn deze wijzigingen doorgevoerd: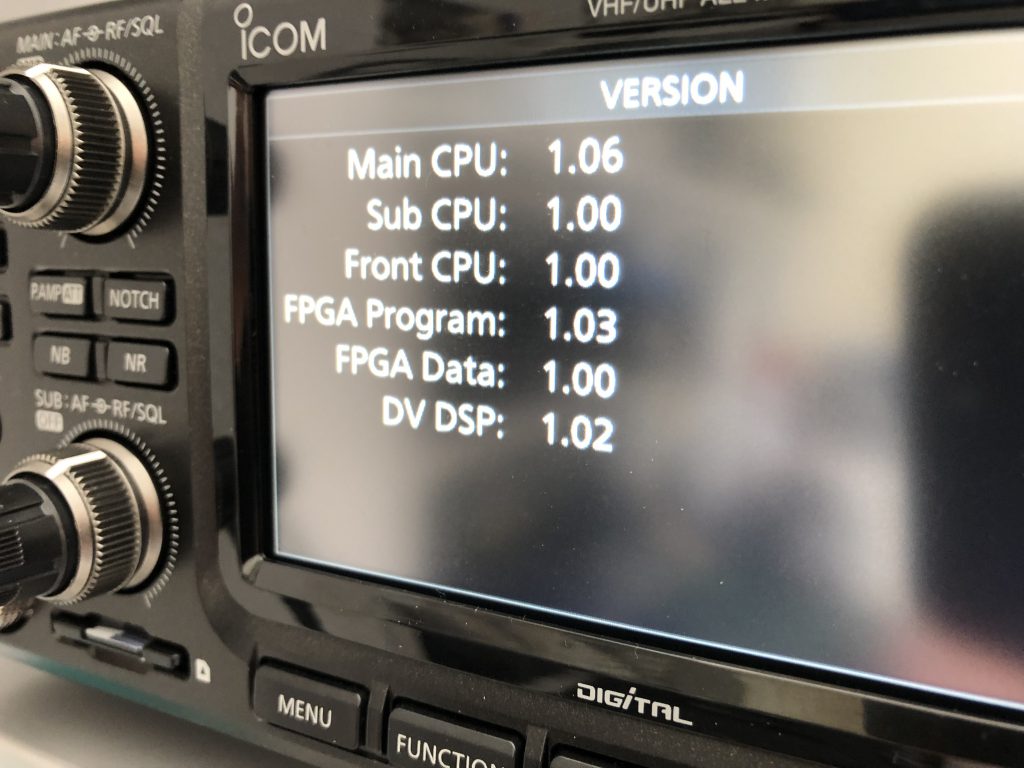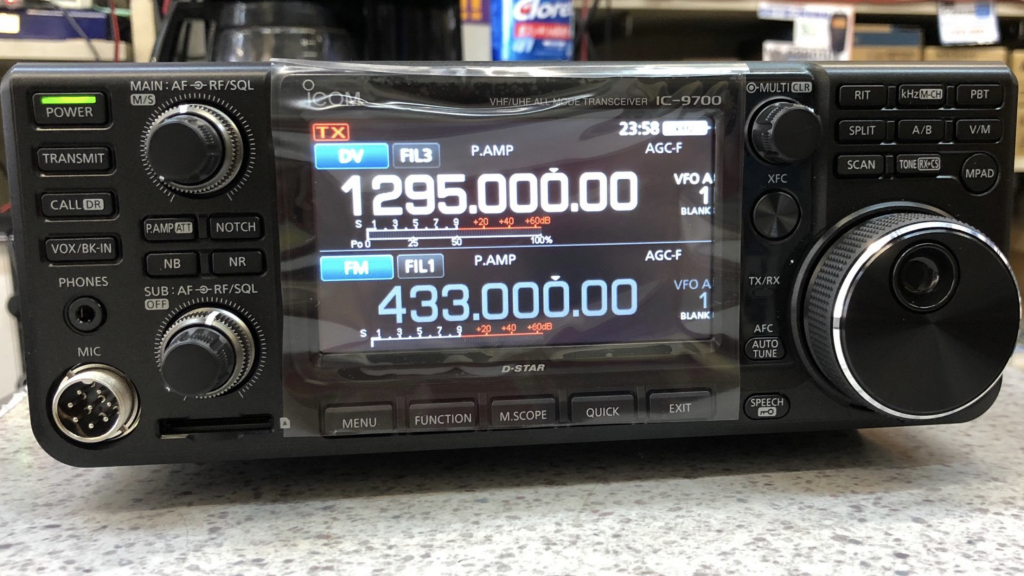 Changes from Version 1.05
Improved accuracy of the automatic reference frequency calibration.
Fixed unintended indication on the DR screen.
Eliminated RX audio gap when changing the IF filter in the DV mode.