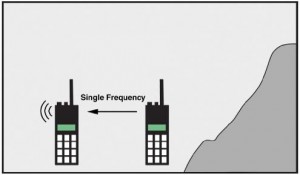 Door: Paul ON2PCO mede SysOp PI1ZLB
Dit artikel is hier te downloaden:
Voor degene die op 70cm in 'digital voice'- of FM-mode simplexverbindingen wil maken of eens graag wil experimenteren hiermee, voorziet het bandplan in een speciaal hiervoor bedoeld 'FM en Digital (voice)'-segment. Wanneer je als DMR-gebruiker simplexverbindingen wilt maken, zal je waarschijnlijk hiervoor nog kanalen moeten configureren in jouw codeplug.
Om het eenieder makkelijk(er) te maken de eigen codeplug aan te kunnen passen, tref je onderstaand de procedure aan die je moet volgen. Voor de Hytera gebruikers hebben we een uitgebreidere procedure gemaakt waarin enkele screendumps zijn opgenomen zodat je kan zien wát je wáár moet aanpassen in de codeplug. Voor degene die liever een kant-en-klare codeplug wil gebruiken, zullen binnenkort aangepaste codepluggen van PA3PM (plug PD685G al bijgewerkt) en PA3EHA beschikbaar zijn.
Voordat we de procedure uiteenzetten, volgen onderstaand eerst het lijstje van de beschikbare simplexfrequenties (=bandplan) en de algemene DMR-settings voor simplexfrequenties.

Beschikbare simplexfrequenties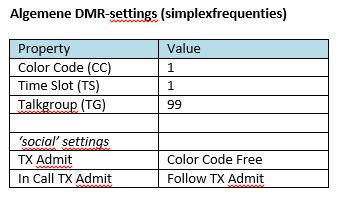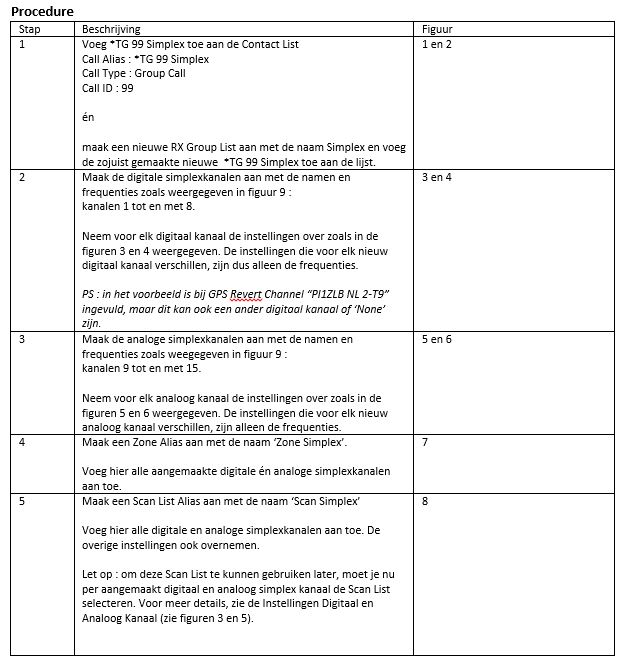 Figuur 1 – Instellingen Contact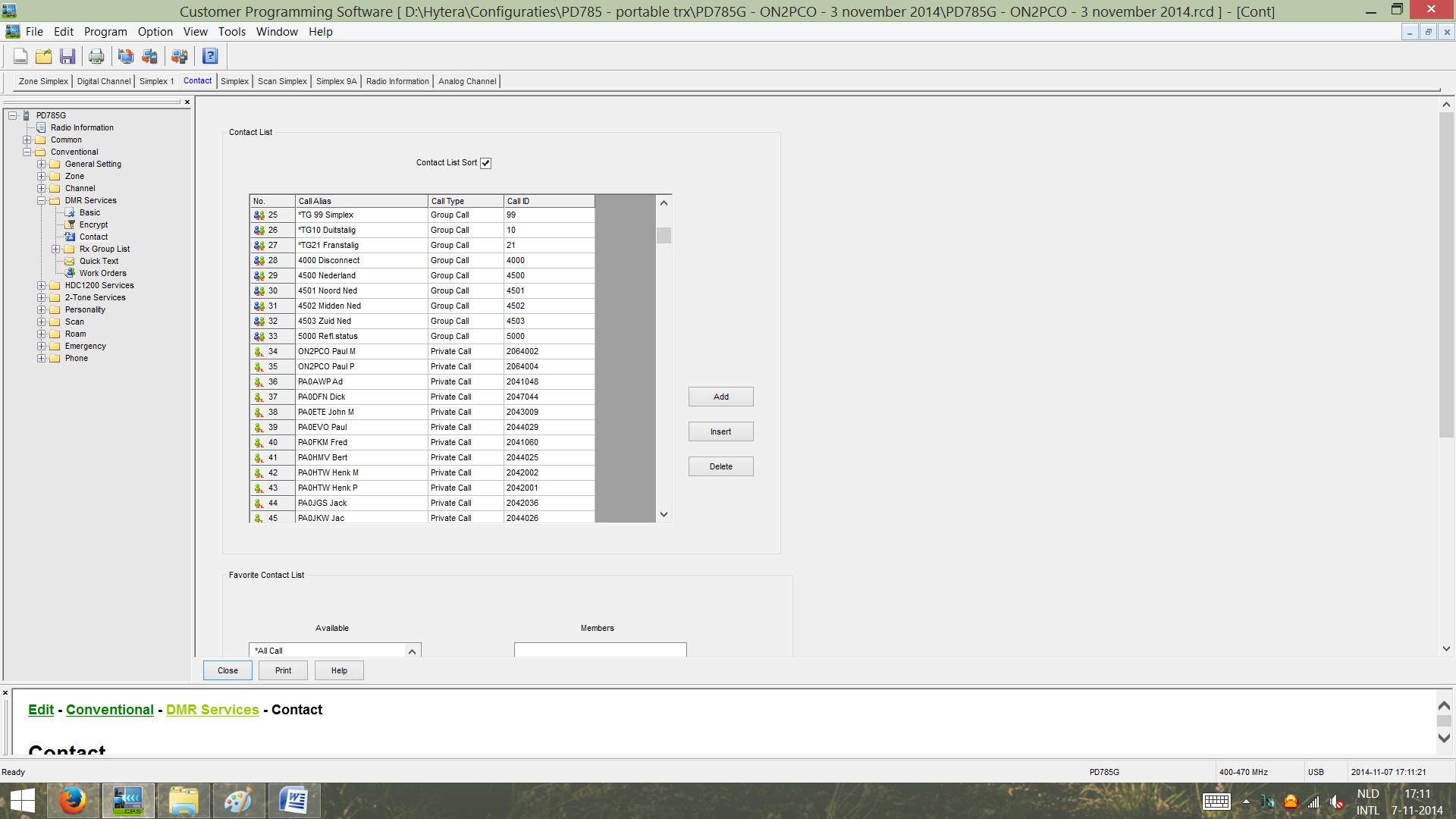 Figuur 2 – Instellingen RX Group List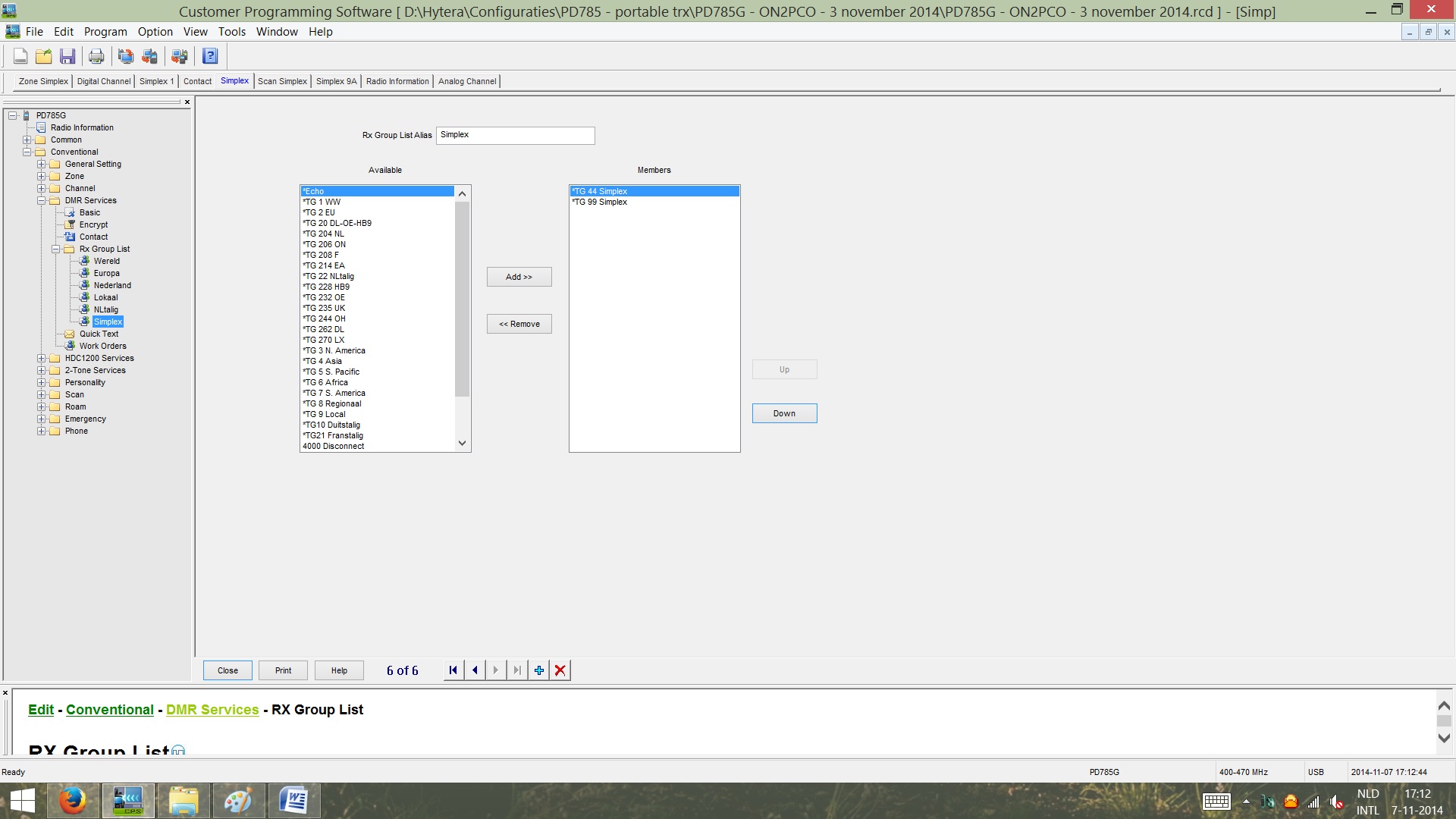 Figuur 3 – Instellingen digitaal kanaal – simplex (deel 1)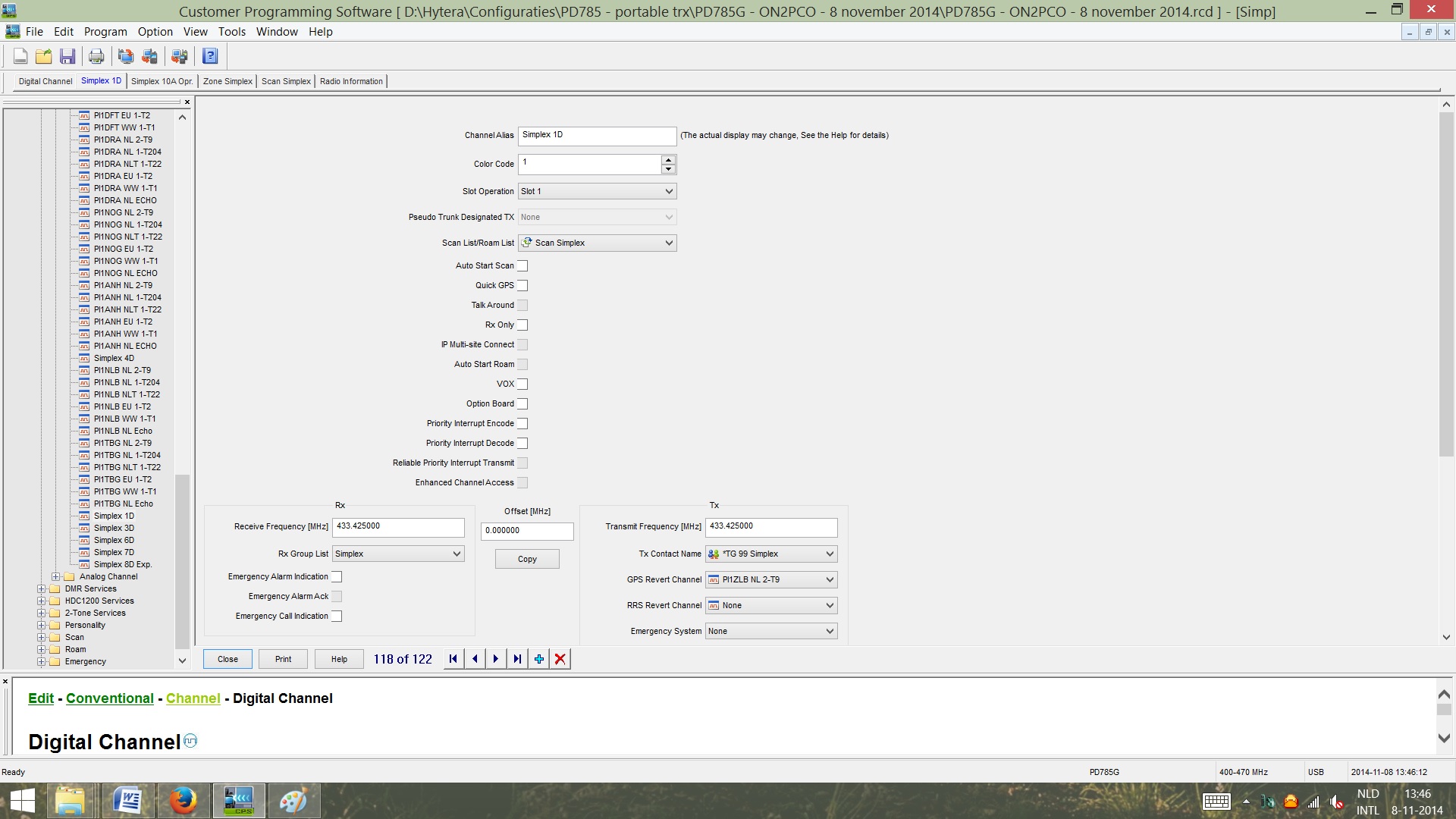 Figuur 4 – Instellingen digitaal kanaal – simplex (deel 2)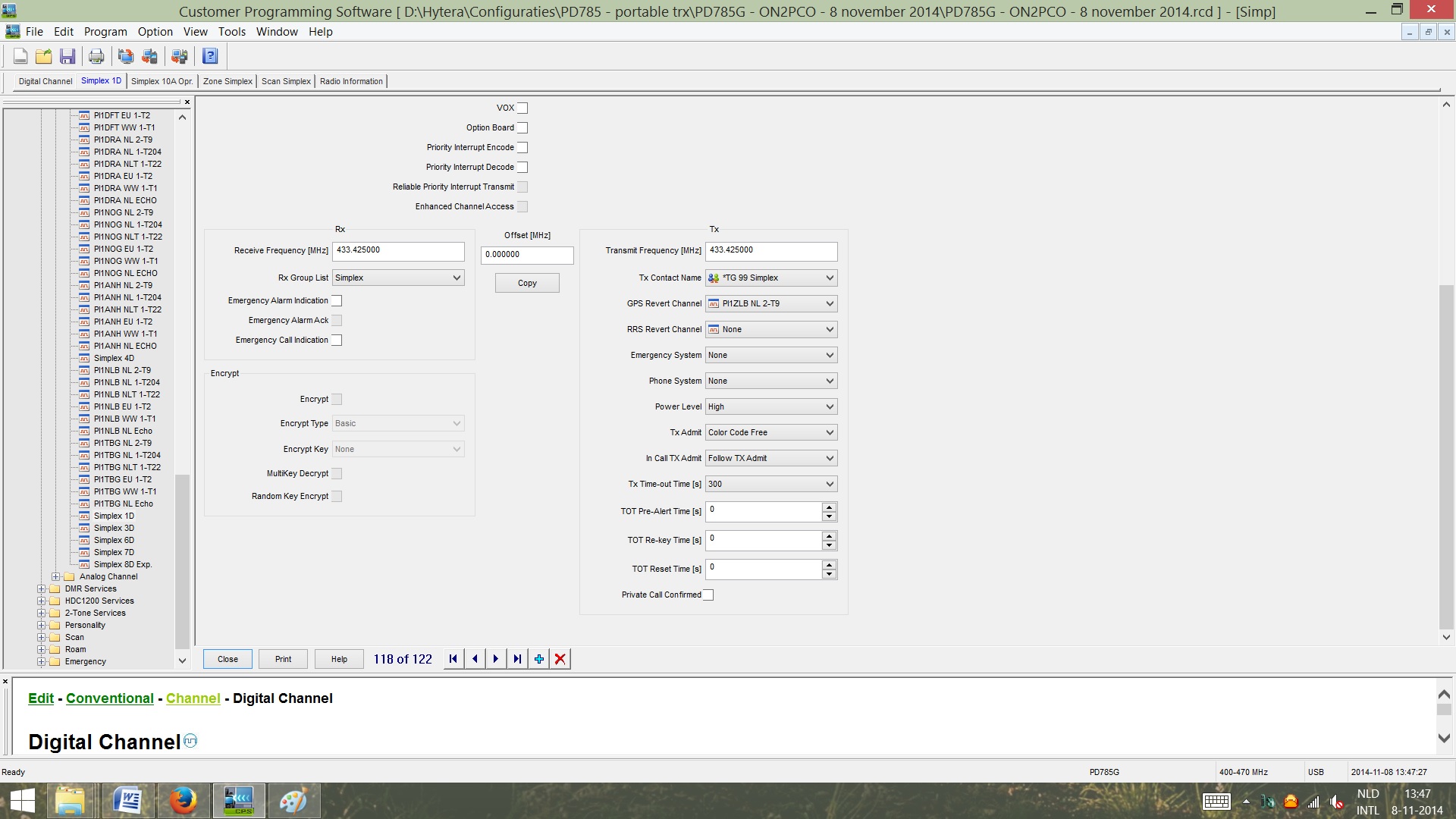 Figuur 5 – Instellingen analoog kanaal – simplex (deel 1)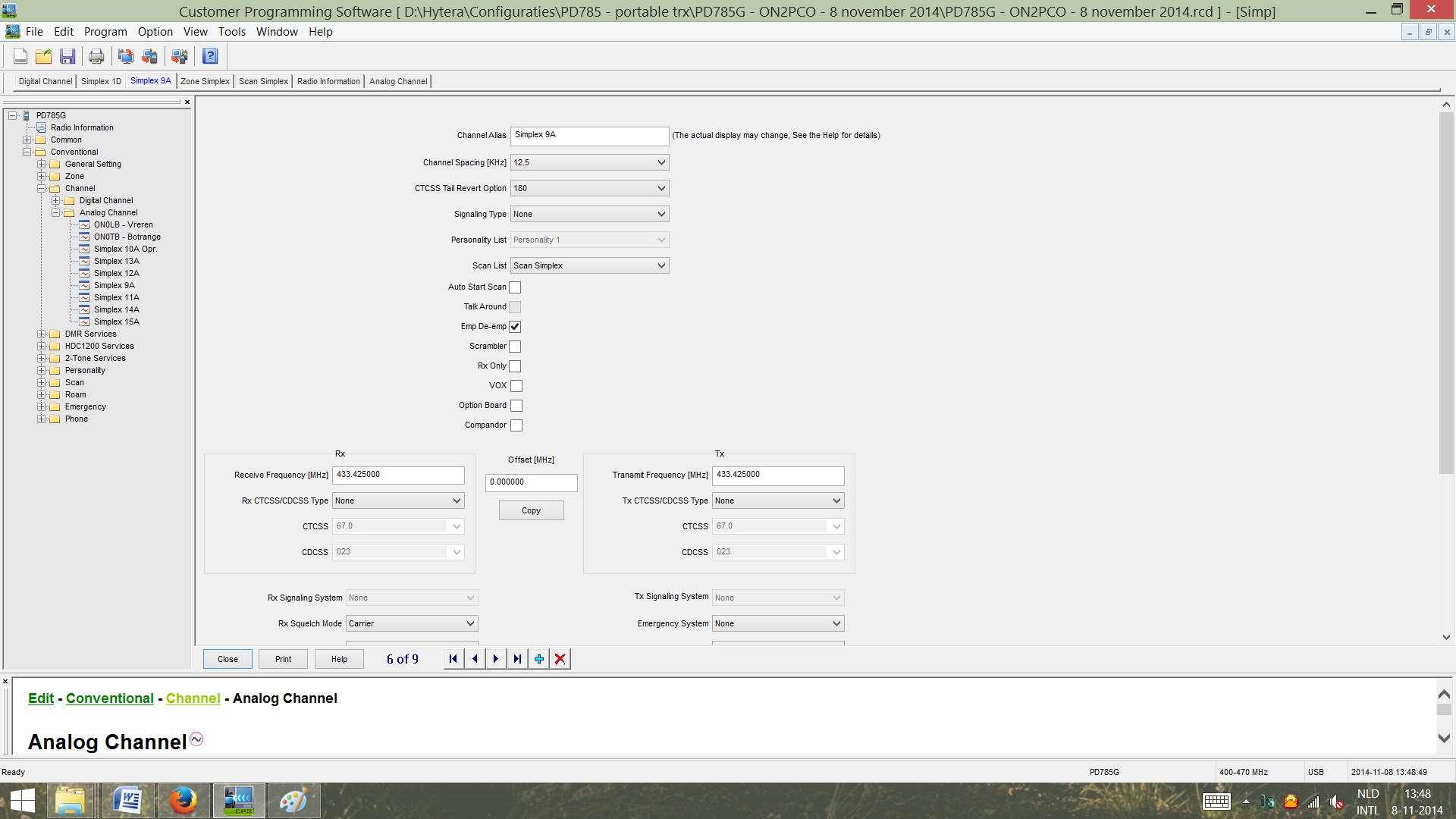 Figuur 6 – Instellingen analoog kanaal – simplex (deel 2)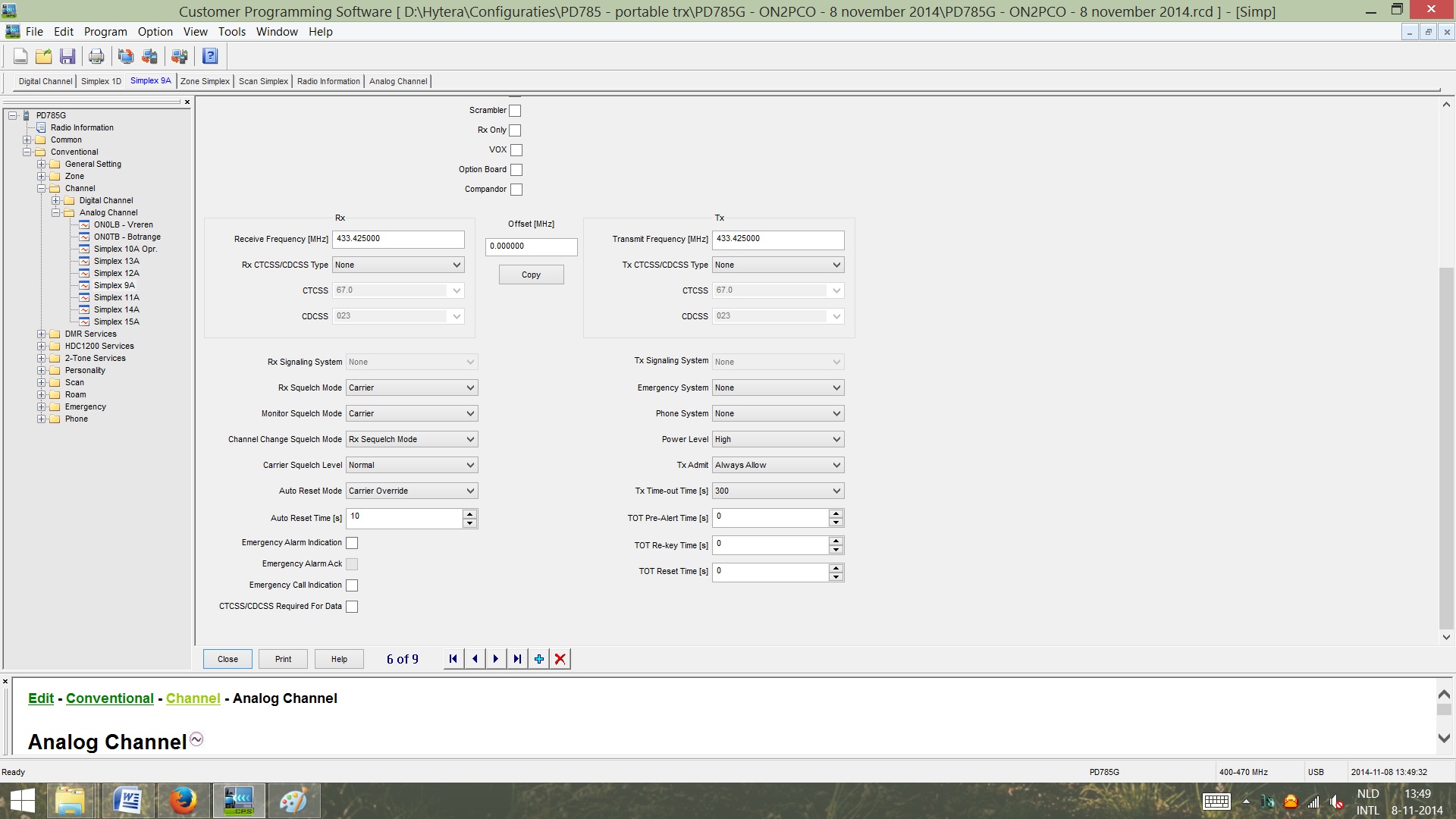 Figuur 7 – Instellingen Zone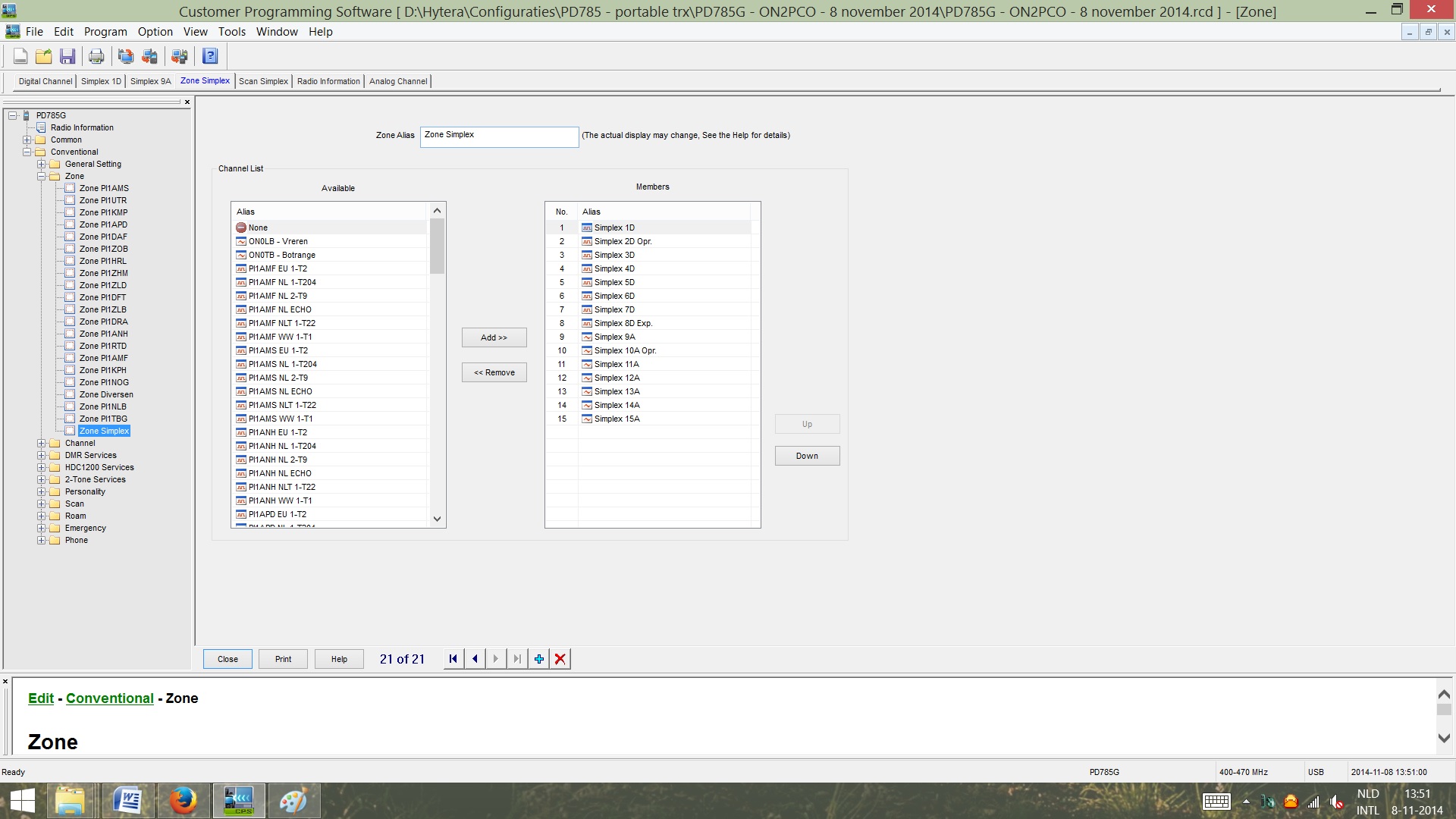 Figuur 8 – Instellingen Scan List