Het is belangrijk goed te registreren op de SelfCare pagina van BrandMeister. Bij de username mag u geen "vrije naam" invullen maar het is verplicht hier uw roepnaam in hoofdletters in te voeren.
Volg de onderstaande stappen anders wordt uw registratie niet geaccepteerd !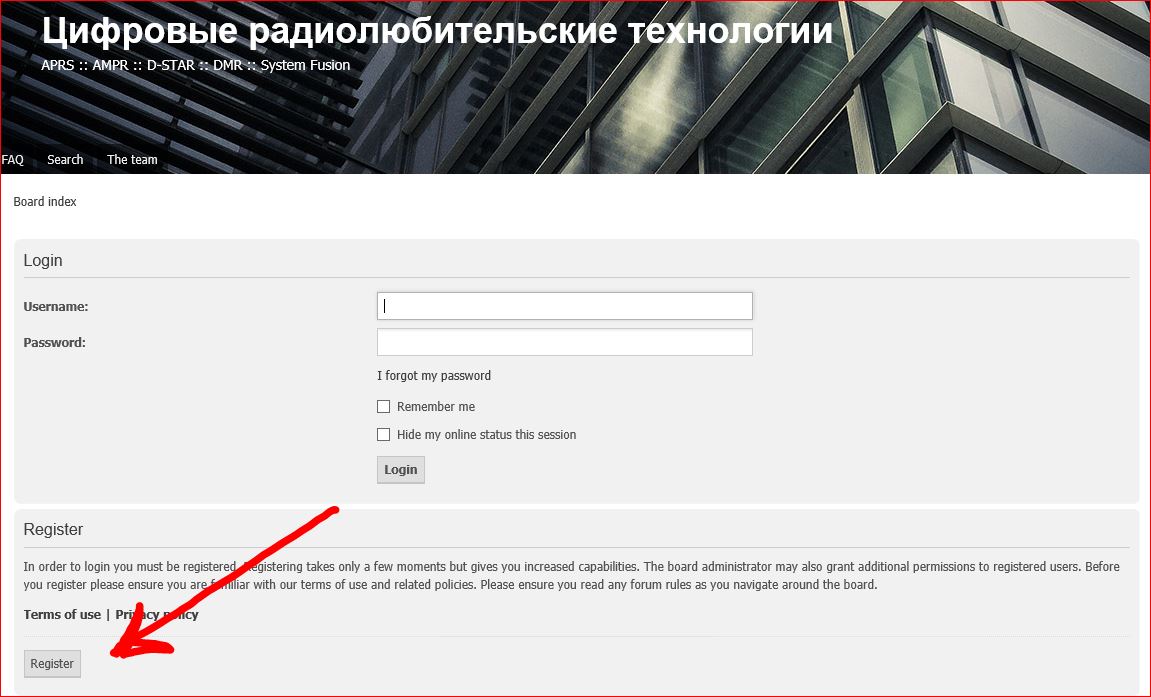 Klik op "Register"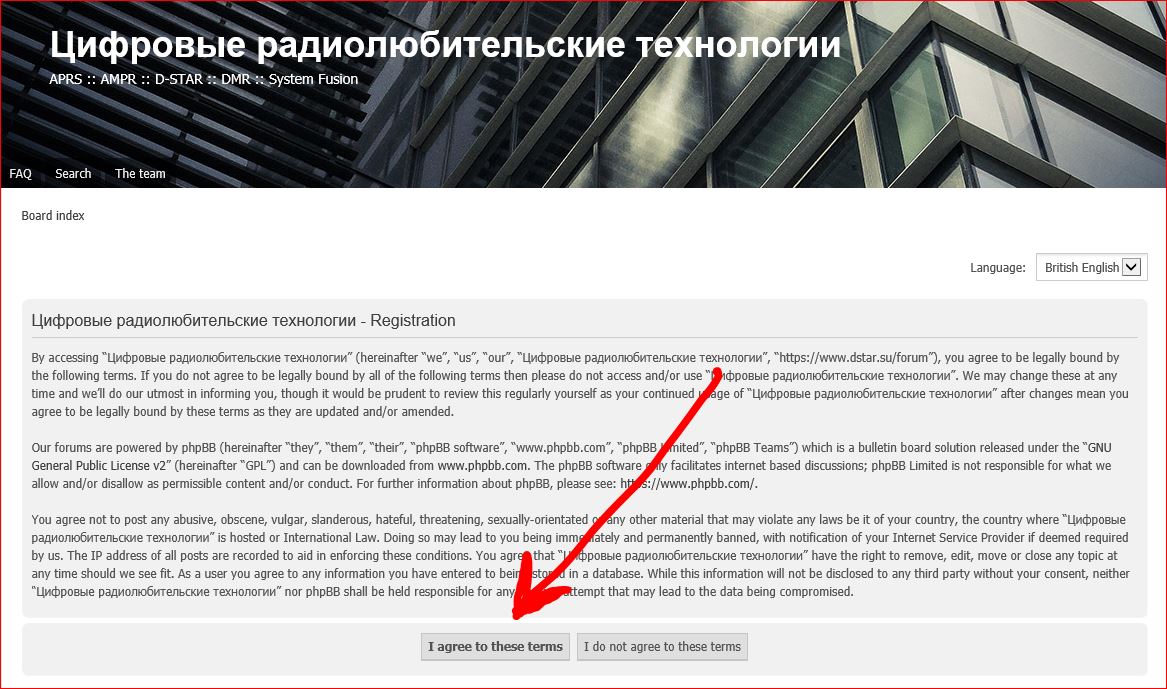 Klik op "I agree to these terms".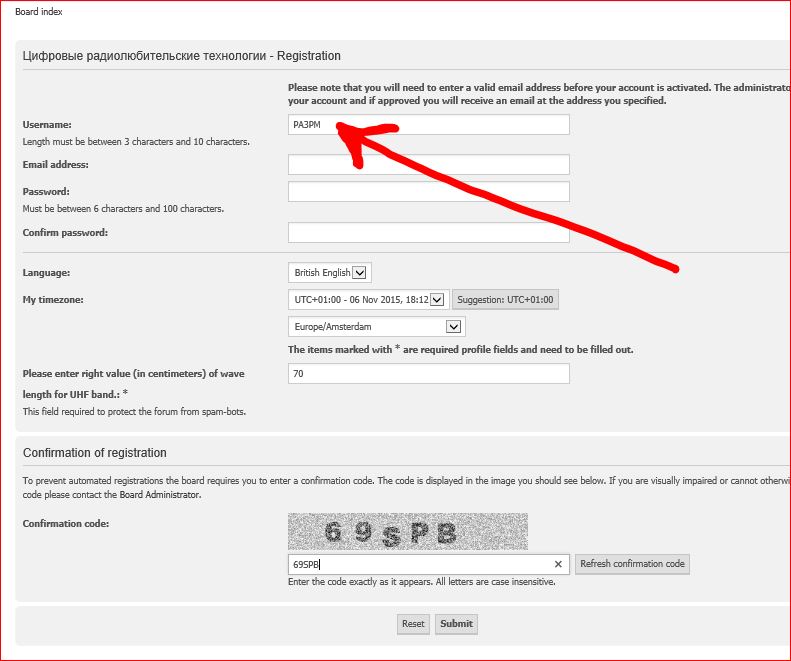 Vul uw Roepnaam in hoofdletters in.
Vul uw emailadres in.
Kies een wachtwoord wat u wilt gebruiken en vul dit tweemaal in.
Kies de juiste locatie.
Vul het juiste antwoord op de vraag in.
Vul de Confirmation code in
Klik op "Submit".
U ontvangt een bevestigings-email (Soms komt de bevestigings-email in uw SPAM emailmap terecht dus het loont om gewoon te proberen of u kunt inloggen).


Meer informatie over het SelfCare Center volgt!