Het is belangrijk goed te registreren op de SelfCare pagina van BrandMeister. Bij de username mag u geen "vrije naam" invullen maar het is verplicht hier uw roepnaam in hoofdletters in te voeren.
Volg de onderstaande stappen anders wordt uw registratie niet geaccepteerd !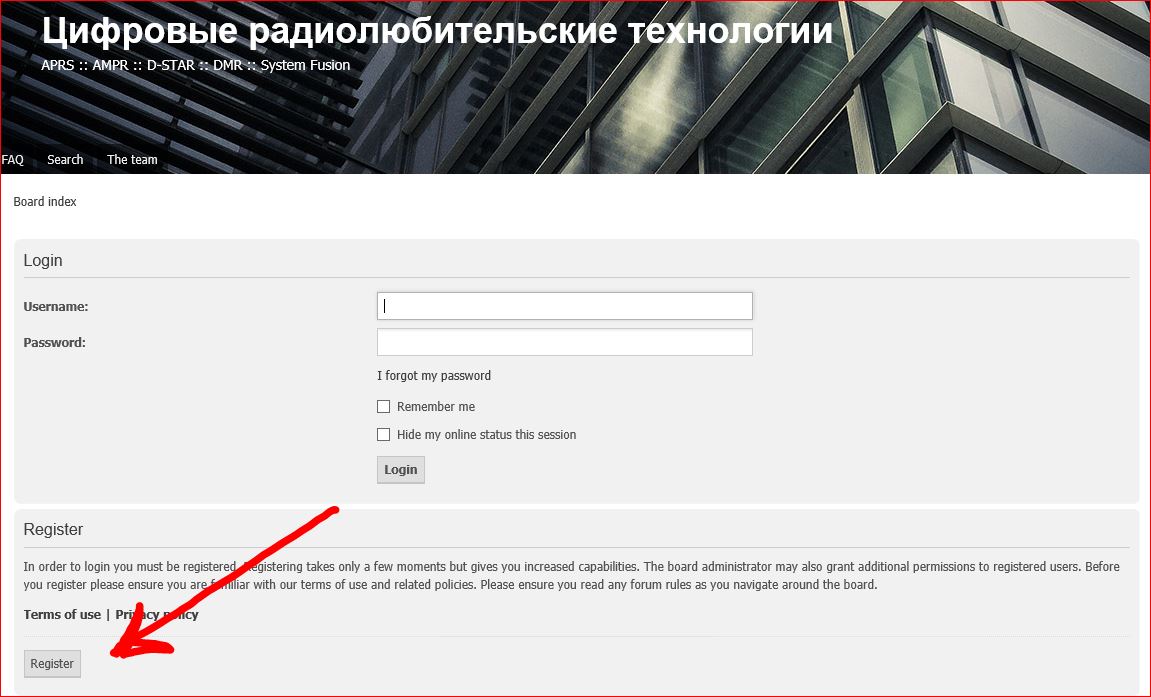 Klik op "Register"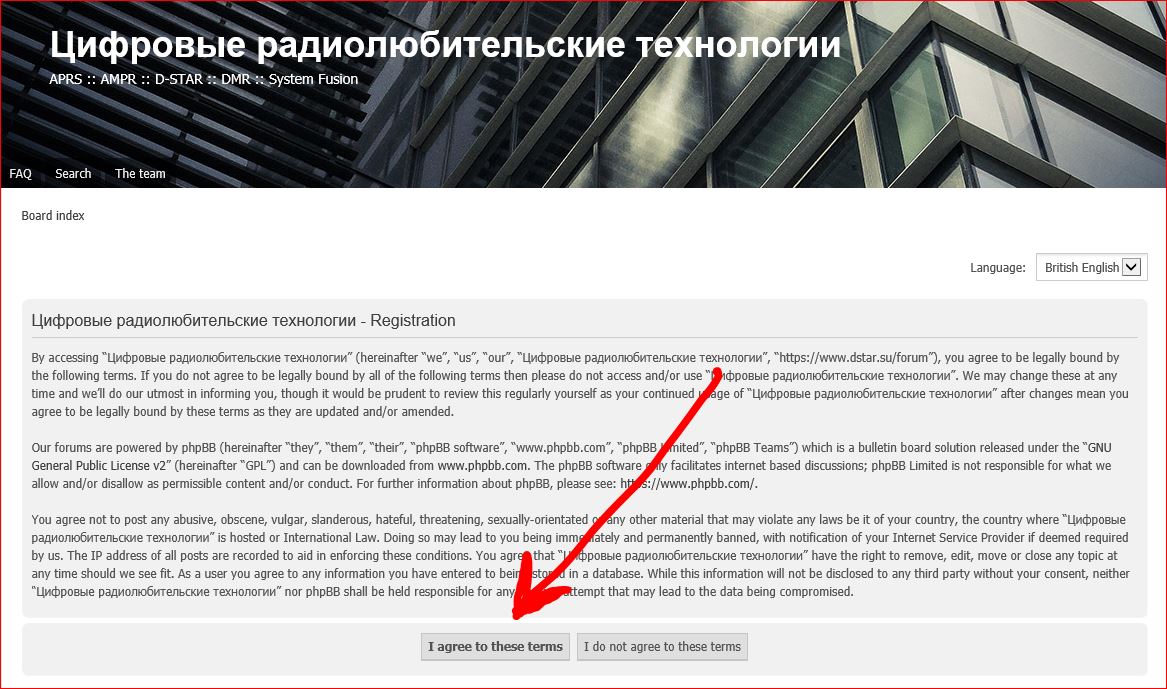 Klik op "I agree to these terms".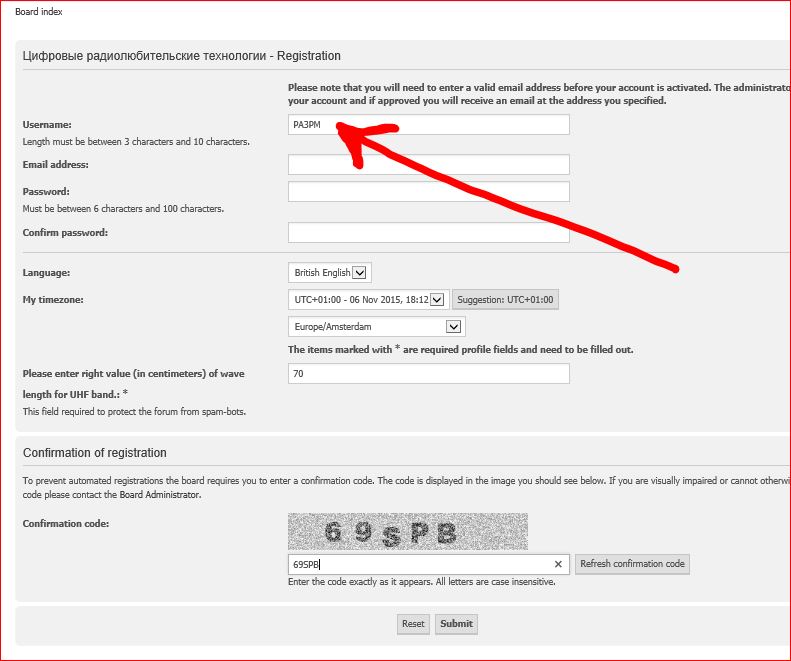 Vul uw Roepnaam in hoofdletters in.
Vul uw emailadres in.
Kies een wachtwoord wat u wilt gebruiken en vul dit tweemaal in.
Kies de juiste locatie.
Vul het juiste antwoord op de vraag in.
Vul de Confirmation code in
Klik op "Submit".
U ontvangt een bevestigings-email (Soms komt de bevestigings-email in uw SPAM emailmap terecht dus het loont om gewoon te proberen of u kunt inloggen).


Meer informatie over het SelfCare Center volgt!

Inmiddels werkt APRS.fi weer!
Google Maps disabled on aprs.fi temporarily due to a TOS accident
I woke up today to find out that Google Maps are disabled on aprs.fi, and the site is slightly crippled.Google had noticed that aprs.fi has integrated support for OSM map tiles *and* Street View. I hadn't noticed that the combination of Street View on top of anything else than Google Maps is forbidden according to the Maps API Terms Of Service document. Or I had just forgotten about it when implementing OSM or Street View (there was probably a year or two of time between the two, and probably another year or two since I actually read the lengthy TOS).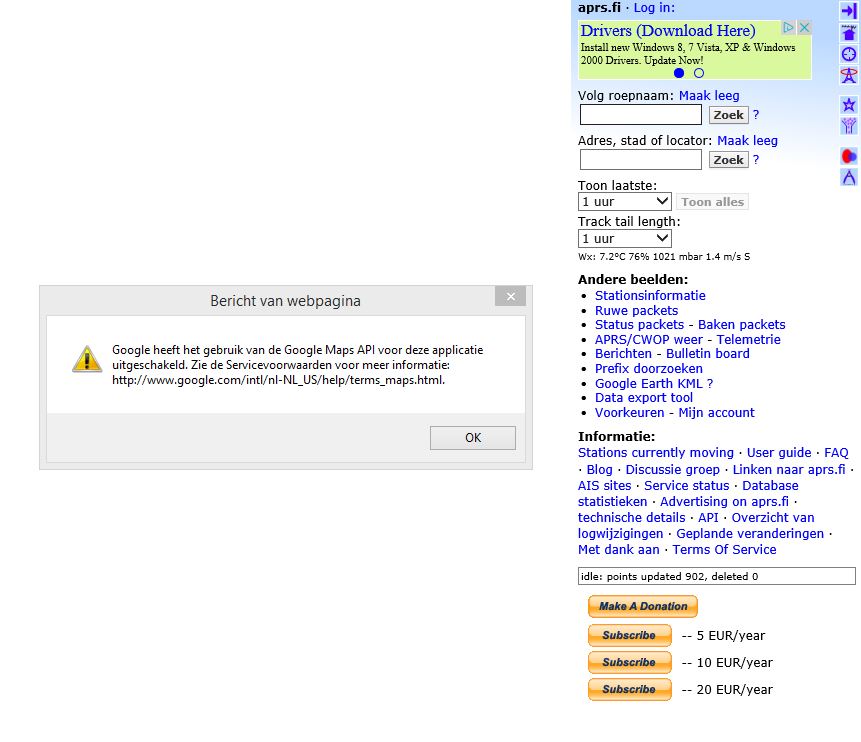 Google had nicely sent me a few emails to warn about the unapproved combination, first one already on 5th of March. I had moved away from reading emails regularly in Gmail a long while back, but forgotten to arrange for these emails from Google APIs to go to my primary email address. Silly me. Since I didn't respond or do anything about the situation, they disabled Maps API, which certainly got my attention.Oh well. OSM support is disabled for now, and I notified Google that aprs.fi is again compliant with the terms. Should be back soonish.I might put OSM support back later, and remove Street View instead, as OSM is probably more useful in practice at some areas (although admittedly less visual and "cool"). Or maybe make some sort of arrangement where Street View only works if you have Google Maps selected instead of OSM. Have to check with the Google folks if that's OK.I'll post updates on Twitter (
https://twitter.com/aprsfi
) and Facebook (
https://www.facebook.com/aprs.fi
). Stay tuned.
My mistake entirely, although quite a human one. When did you last read the full text of the license agreement of your new application or mobile phone? 🙂
Posted by Heikki Hannikainen at Thursday, April 02, 2015